At Lakewood Plumbing and Heating in Lakewood and Wheat Ridge we strive to keep the pipes and drains of the Front Range, Colorado clean and clear of issues. Plumbing problems can cuase many detrimental issues to your home. Follow our guidelines for preventing leaks, clogs and failing equipment. As always, if you find yourself in out of your depth, call Lakewood Plumbing and Heating!
Top Plumbing Problems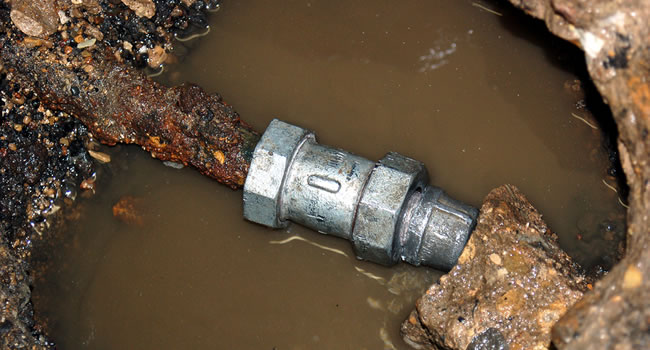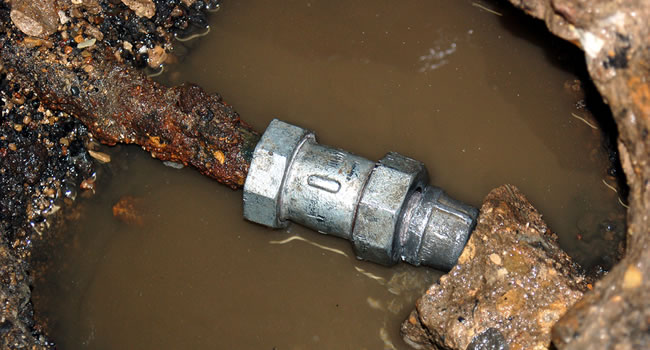 1. Grease in Pipes from Lead to Clogs Later.
Don't ever pour grease, oil, or coffee grounds down your sink (or any drain!) if you want to avoid future clogs. Cofee and oil is not good for your pipes. They cause major clogs and can get pretty gross. If you notice a clog forming or notice that your drain is backed up, call Lakewood Plumbing and Heating the experienced plumbers in Lakewood, Colorado.
2. Water Line Leak or Breaks Caused by Frozen Water.
Winterizing your home or business is a lengthy process and one that can be quite costly if done incorrectly. Call a professional plumber like the ones at Lakewood Plumbing, if you're not comfortable undertaking the task alone. A few items you can do in the fall include checking all of your outdoor plumbing systems, such as your garden hose. Clear it of water completely and drain all outdoor pipes, shutting off the valves too, to be safe. In case you are from Lynwood and you require the above-mentioned plumbing services, you can contact reputed plumbers in that area who can provide you quick solutions.
3. Hot Water Heater Fails When You Need it Most.
Cold winter temperatures take a toll on water heaters, but sometimes the answer is as simple as checking the temperature gauge. It should never be set too high above 140 degrees. If it's set at or below this temperature and you're still shivering in the shower this is a sure sign that your water heater may be on its last leg. Then you will need to contact someone like these Sirius Plumbing and Air Conditioning plumbers in Plano who can replace your water heater for you. Turning the heat up on your water heater will increase your monthly gas or electric bill, it would be more cost-effective over time purchase a new water heater. Call Lakewood Plumbing and Heating to come and take a look.
We hope you find our tips helpful and bookmark our site for more useful tricks when it comes to plumbing in your home or business. Lakewood Plumbing and Heating is ready to fix your plumbing problems, the right way. Contact us today! 303-233-7007